Thanks to Crowdfunding, This Nonprofit Does It All
Published On March 8, 2018 |
Health
Crowdfunding platforms, since their inception in India about a decade ago, have been leveraged for the betterment of humanitarian and social causes. Nonprofit organizations that were often stumped when it came to funding began to efficiently build and maintain donor relationships across the planet. They can now provide their donors with a safe and convenient donation platform and tell their stories to a large audience with adequate imagery. All of this, on one page, wasn't a possibility before, and now it has become an accessible choice of funding for anyone with an internet connection and a story to tell.
Brihadbhumi is a nonprofit based in Mangalore, Karnataka. While some nonprofits choose to concentrate their projects on a specific area, Brihadbhumi has managed to expand over time, to include the 18 different causes they consider to be essential for a wholesome life. These encompass a variety of projects in education, healthcare, mental health, arts, community, environment and so on. In their past projects, the nonprofit built a hospital to provide free consultation, medication and treatment to underprivileged communities, and conduct medical awareness camps in villages as well. The nonprofit also funds the education of poor children, up until high school. Brihadbhumi understands the importance of culture and creativity in the development of a child. The nonprofit regularly encourages the presence of skills like art, music and dance among children. They also provide financial aid to college students and provide free coaching.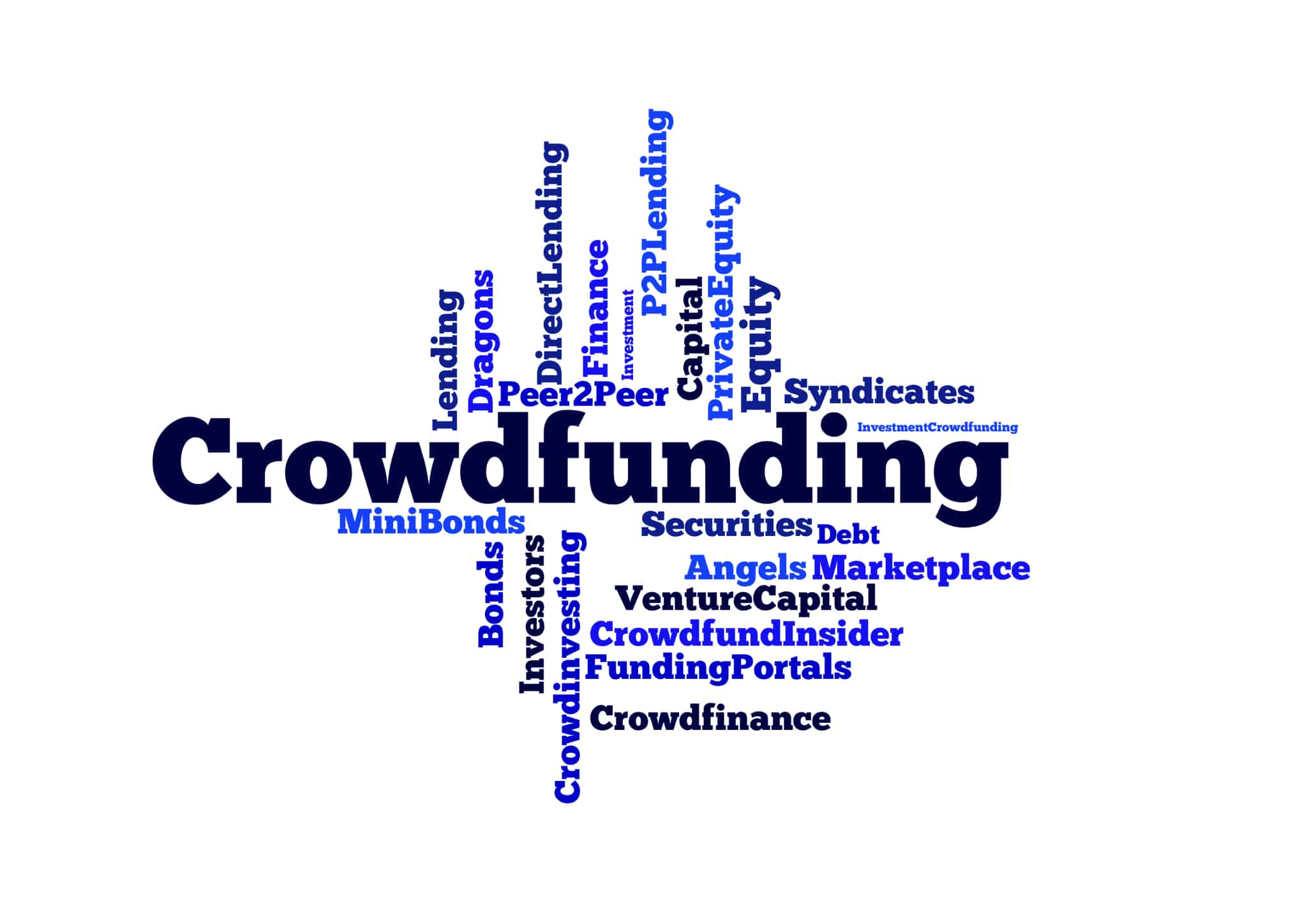 They have executed plenty of environment-related projects as well. They regularly work to make solar energy available to all, especially households in rural areas and villages. They also enable the poor to cut down on water costs by employing rainwater harvesting in their homes. They've turned to crowdfunding with Impact Guru's global fundraising platform to continue making their projects and causes a reality.
For a nonprofit like Brihadbhumi that has such a wide array of projects, crowdfunding is an ideal funding solution as it enables them to approach an equally diverse audience of individuals that have concern for the different causes. While a large population of Indians are inclined to giving, most don't because they mistrust donation methods offered by nonprofits around the country. With Impact Guru's social crowdfunding platform, Brihadbhumi is able to provide a safe and transparent donation platform from their base in Mangalore to donors across the globe.
Crowdfunding India has expanded from social causes alone to include medical and artistic causes as well. Thousands of underprivileged patients are able to afford healthcare with the help of crowdfunding platforms, and artists are able to access networks of art lovers who fund their practice. Join the crowd; take charge of your dreams today!